First-Class Service for Each Client
Rochester
DWI Attorney
With more than 10 years of experience, the Law Office of Frank Ciardi has the trial-tested skills and dogged determination you need to see your case through. Visit us for a no-obligation review of your legal options. The benefits of retaining a first-class law firm instead of going it alone will become evident.

There are very few instances when legal representation may not be necessary, such as challenging a speeding ticket. However, if you are facing criminal driving while intoxicated charges, representing yourself is almost always more costly than hiring an experienced Rochester DWI attorney.
The Details Matter in Your Case
Every case brought to court follows systematic deadlines and procedures. Hiring an experienced Rochester DWI attorney assists with the many requirements each defendant must adhere to before, during, and after your case.
By ensuring all documents are filed correctly and on time, the Law Office of Frank Ciardi keeps your case on track. Hiring Mr. Ciardi means your case will avoid unnecessary delays and an opportunity to get your life back to normal as quickly as possible.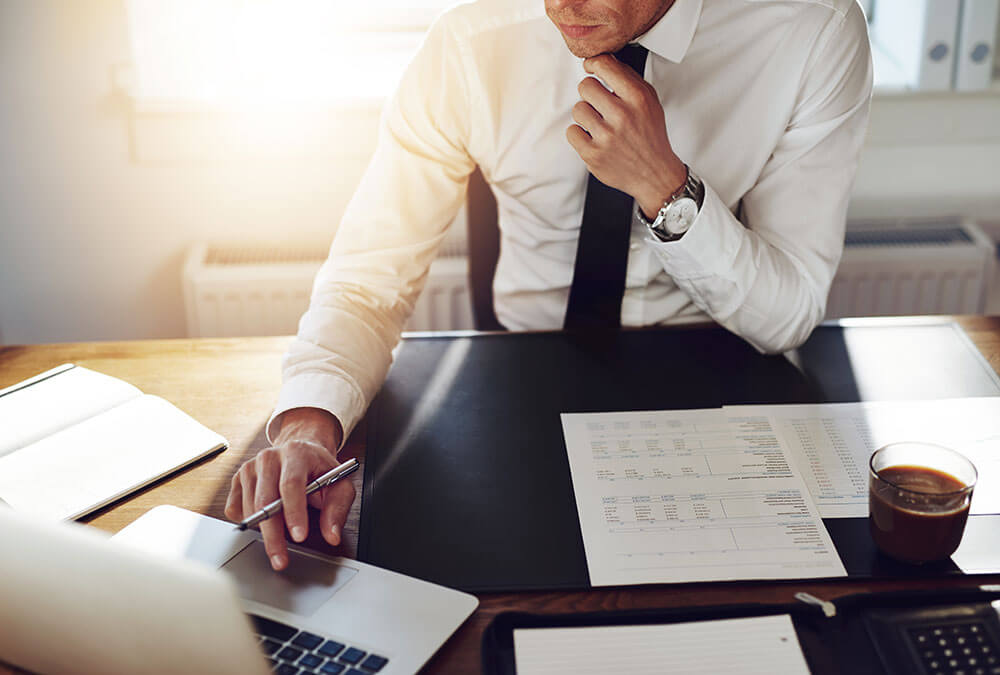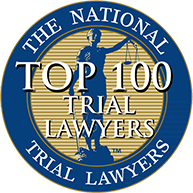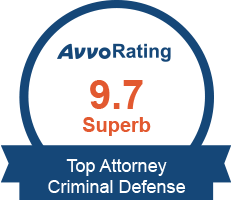 Understanding the Prosecution
Imagine knowing what the prosecution's next step will be before it happens. Having served as a felony DWI prosecutor, Mr. Ciardi is able to bring such insight into your case. He understands the process from both sides and uses this knowledge to improve the chances of a successful verdict.
Prosecutors are responsible for protecting the interests of the State. In protecting the State's interests, numerous legal strategies are used. Understanding the strategies used to increase conviction rates is why you need a skilled and tenacious defense attorney.
Evaluating the Evidence in DWI Case
To be convicted of a DWI requires evidence. What you may not know is there may be weaknesses in the evidence presented against you. Recognizing these weaknesses and bringing them to the court's attention may result in a more favorable outcome.
Knowing whether the evidence was not only properly obtained, but also handled correctly is critical. And even simple misuses of our language in testimony can make a significant impact on your case. This is why we thoroughly review all evidence to warrant their validity. After all, it is the evidence, for or against you, which ultimately determines the fate of a court case.
Rochester DWI Attorney Works to Prevent or Reduce Penalties
The penalties for a first time DWI offender are steep. Conviction may include up to one year in jail, up to $1,000 in fines, and suspension of your license. When the evidence is too much to overcome, our team goes to work to have penalties reduced and sentences altered.
We understand the impact the maximum consequences can have on your everyday life. Having successfully handled over 1,000 driving while intoxicated cases, Mr. Ciardi has seen all of the possible outcomes of DWI cases. Applying his historical perspective means your case will have the best chance of receiving the minimum possible penalties.
Frank Ciardi's number one priority is protecting your rights and freedom. We treat your case with the urgency, care, and dedication it requires. With unwavering resolve, the Law Office of Frank Ciardi is your hometown
Rochester DWI attorney
fighting for you and your reputation.
Real Client Testimonials
At our Rochester criminal defense firm, we are known for gritty defense, positive results, and first-class service. And you don't have to take our word from it. You can see for yourself what past clients have to say.
"Frank was very helpful in explaining all the legal terms. He was very thorough, efficient, informative, and respectful. He was always available to answer any questions and that is very important when you are in a stressful situation. I would highly recommend Frank to handle any legal matter."
– Ashley
"Frank is a wonderful attorney. He was very attentive to all aspects of my case, and worked diligently to give me the best possible outcome."
– Kathryn
"I had Frank as an attorney for my real estate closing, and he was excellent. His staff made sure everything went smooth and we closed three weeks early."
– John
Ready to Take Charge of Your Case?
The Law Office of Frank Ciardi - Rochester & Buffalo Criminal Defense Attorney
Request a Free Consultation