For a Free Consultation, Call (585) 232-6830
Rochester Criminal Defense Attorney
If you were recently arrested for a criminal matter, you need to act fast in order to defend yourself from the serious consequences that can result from a conviction. Depending on the severity of the charges you face, you could be punished with hefty fines, time behind bars, and a criminal record.

We at The Law Office of Frank Ciardi have defended countless accused individuals throughout Monroe County. We can fight to defend your rights and work to help secure the most positive result possible, such as a dismissal or charge reduction. Our firm can represent you with the following kinds of cases:
Our firm can represent you with
these kinds of cases:
Former Prosecutor with 10+ Years of Legal Experience
Our firm's founder, Frank Ciardi, was a Rochester prosecutor for five years. What does this mean exactly? It means that he knows how prosecutors think and handle criminal defense cases, which can be used to your advantage. As our client, we will craft a personalized defense strategy specifically for your case. We will investigate all the details concerning your criminal matter in search of the strongest defense available to you.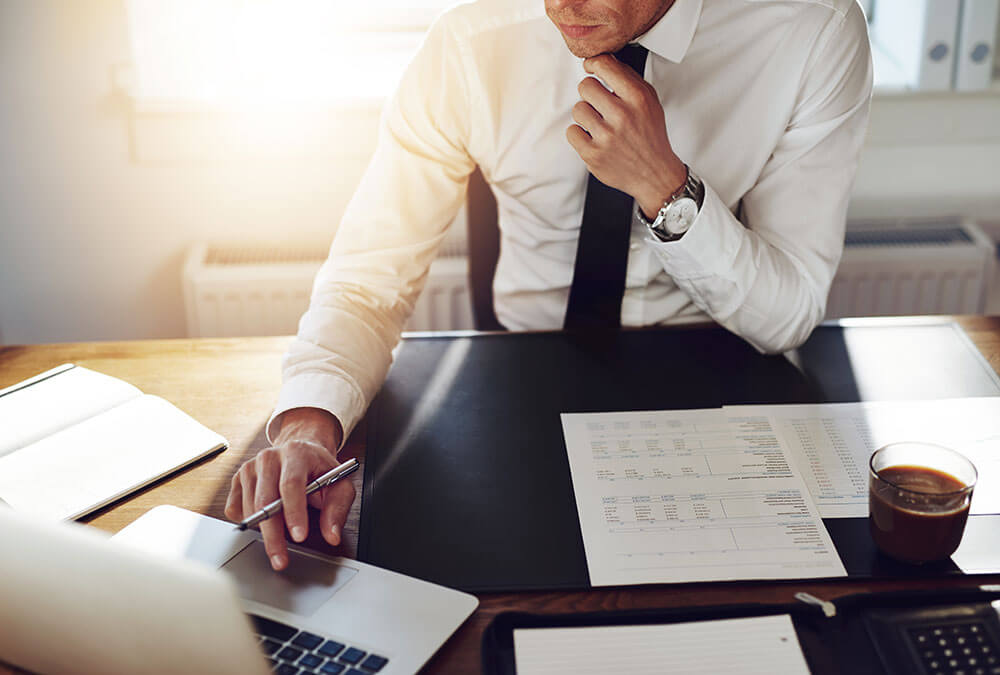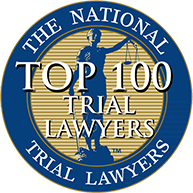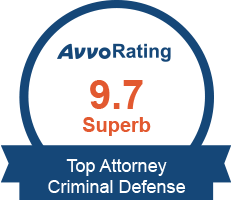 Being represented by our firm also comes with
these benefits:
We offer flexible payment plan options.
We offer legal advocacy from a highly rated Avvo lawyer.
Protect your future! Call us at The Law Office of Frank Ciardi.
When your future and rights are at stake, you need to seek serious legal representation. Our firm's Rochester criminal defense lawyer can provide you with the first-class service you need to feel confident about your case. We know how stressful it can be to face the judicial system, but we will remain at your side as your reliable legal guide until your case is finalized.
For criminal defense in Monroe County or Rochester, please don't stall in contacting our office as soon as possible.
Frank Ciardi's number one priority is protecting your rights and freedom. We treat your case with the urgency, care, and dedication it requires. With unwavering resolve, the Law Office of Frank Ciardi is your hometown Rochester Criminal Defense attorney fighting for you and your reputation.
Real Client Testimonials
At our Rochester criminal defense firm, we are known for gritty defense, positive results, and first-class service. And you don't have to take our word from it. You can see for yourself what past clients have to say.
"Frank was very helpful in explaining all the legal terms. He was very thorough, efficient, informative, and respectful. He was always available to answer any questions and that is very important when you are in a stressful situation. I would highly recommend Frank to handle any legal matter."
– Ashley
"Frank is a wonderful attorney. He was very attentive to all aspects of my case, and worked diligently to give me the best possible outcome."
– Kathryn
"I had Frank as an attorney for my real estate closing, and he was excellent. His staff made sure everything went smooth and we closed three weeks early."
– John
Ready to Take Charge of Your Case?
The Law Office of Frank Ciardi - Rochester & Buffalo Criminal Defense Attorney
Request a Free Consultation